I am reposting this letter asking for help for this beautiful little boy.  This originally came from the Hudson River Park Mamas.  Please let as many people as you can know about this!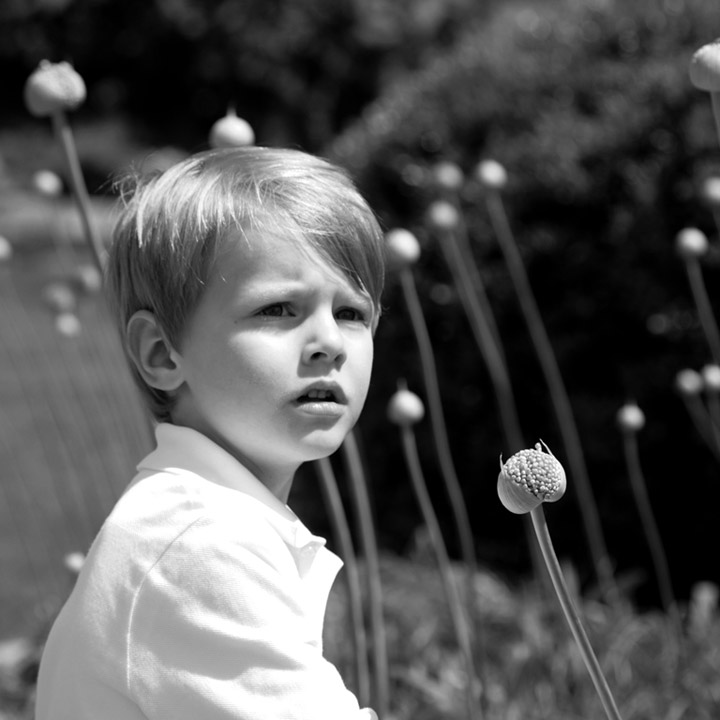 Kai Anderson has a rare form of Leukemia
He is not even five years old
To cure it, he needs a bone marrow transplant
PLEASE COME TO A BONE MARROW DONOR DRIVE
IN KAI'S HONOR
Hope For Kai
Bone Marrow Donor Drive
Saturday, May 2nd
9:00 am – 5:00 pm
Montessori School of Manhattan
53 Beach St.
(Between Hudson and Greenwich)
www.HopeForKai.com
For more info call: (212)-334-0400
Just days ago Kai had symptoms that his parents thought might be the flu, or even just a cold. Now he is in the hospital, diagnosed with a rare form of leukemia (Philadelphia Chromosome-Positive Acute Lymphoblastic Leukemia), being treated with a cocktail of seven chemotherapy drugs. Only, for this acute, high-risk form of leukemia, chemo is rarely enough. Kai's best hope lies in a bone marrow transplant.
That's where you come in.
The Anderson family absolutely need your prayers, kind words, home-cooked meals, practical assistance and generous donations for the enormous medical costs ahead (at www.HopeForKai.com). More than you can know. You see, last year, Kai's dad and special buddy, David, was diagnosed with a type of cancer (also rare and complicated) called Mantle Cell Lymphoma. That's right. Two cancers in one small family. Kai's parents are operating day-to-day with unimaginable levels of stress and heartbreak.
But right now what they need, more than anything, is a way to save Kai's life.
Thanks to amazing refinements in medical technology, a miracle may yet be possible. But it will take all of us.
Bone marrow transplant is probably very different from what it was the last time you heard about it. Getting tested for compatibility takes only seconds. Dab a swab on the inside of your cheek and register with the national bone-marrow registry. If the marrow is a match, donors are asked to undergo one of two minor, non-invasive outpatient procedures that extract some of your healthy stem cells to replace a patient's unhealthy cells. It is that simple to give someone a second chance at life.
Astonishingly, despite these advancements, every year thousands of patients in desperate need of bone marrow transplants go without, due to a lack of available compatible matches. Less than 20% ever get the transplant that may be their last chance for survival. The technology is there; it's the donors who are not. That's not only shameful, it's
short-sighted. Because this is something that can happen to any of us, to any of our children.
If you can't attend the bone marrow drive above, please visit www.dkmsamericas.org for a free kit you can use at home. Then help spread the word by forwarding this e-mail to everyone who may be able to help.
Kai and Birgit Anderson have been part of the Hudson River Park Mothers Group from the beginning. He is her firstborn, the one who made her a mother.  And from the beginning, the Hudson River Park Mothers Group's mission has been to create a caring community for families.  The only assurance we can offer our children, and the most valuable lesson we can teach them, is that while bad things in life can't be prevented, their load can be shared. Please do what you can to help us share this one.
Who knows?
The thing that could happen to any of us may just be cured by one of us.
Thank you!
The Hudson River Park Mothers Group