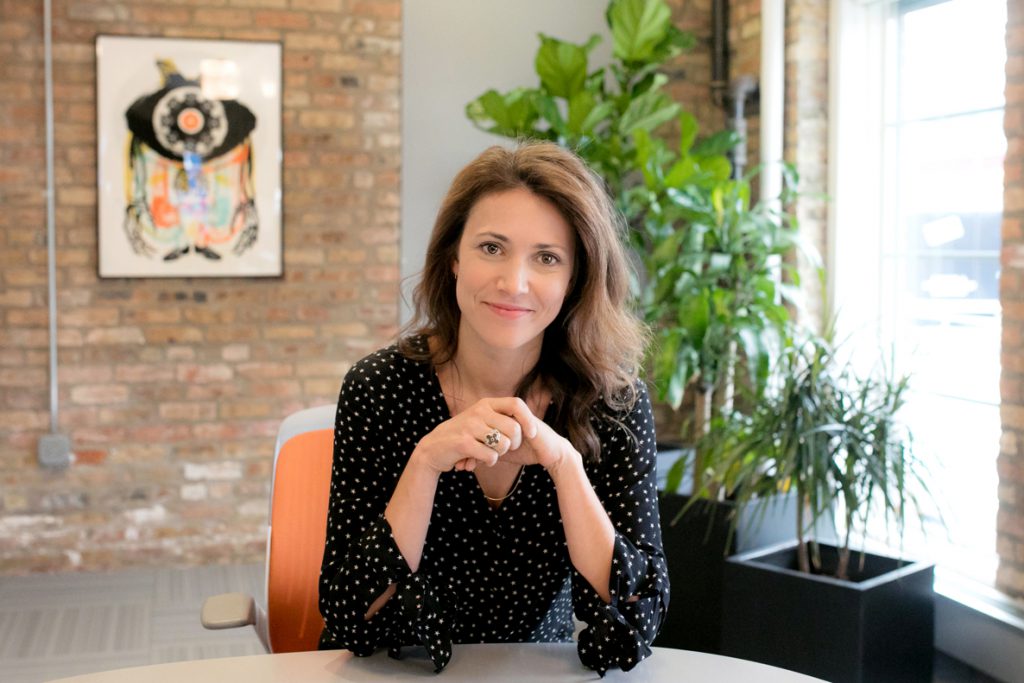 Since founding Swellbeing in early 2007, Janeen has been helping parents unlock the keys to happy and harmonious family life. She works with parents of infants through school-aged children. On the sleep front, common challenges range from bedtime protests to night wakings to nap refusal. When it comes to potty training, Janeen provides parents with a step-by-step roadmap to make the transition from diapers to potty. Janeen's thoughtful approach to discipline offers parents strategies that nurture a healthy relationship and strengthen a child's ability to self-regulate. It is in those difficult parenting moments that Janeen offers parents insights into why a behavior happens and tools to nurture growth. From tantrums to acting out to separation anxiety, Janeen's experience as a mother and background in clinical psychology shine through.
Forward thinking organizations recognize the intimate connection between family life and work life and value the whole person. Swellbeing is available to partner with such organizations to offer smart, sensible solutions and support to empower parents, allowing them to be at their best at home and work. Our offerings include on-site workshops, private consultations, webinars and online classes.
We are proud partners of Bluedog Design and Digitas, both of whom have been recognized as Chicago's Best Places to Work.